Best Cosmetic Dentist in San Ramon, CA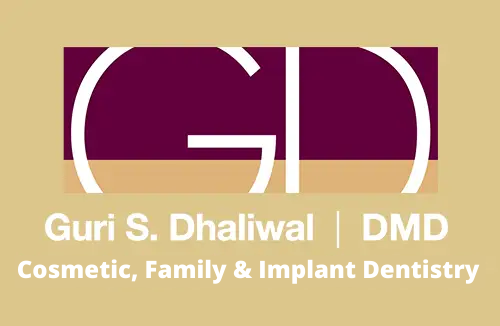 If you're looking for the best possible dental care in an environment that caters to your every need, you've come to the right place. We offer comprehensive family dentistry so you can take care of all your dental needs in our office. Whether you want to keep your smile healthy or enhance its beauty through cosmetic dentistry, we can help you achieve your goals. We also offer several forms of sedation dentistry, including intravenous (IV) sedation, to help ease your fears. Take advantage of our Complimentary Consultations and experience our "Extraordinary Smiles, Exceptional Service" for yourself!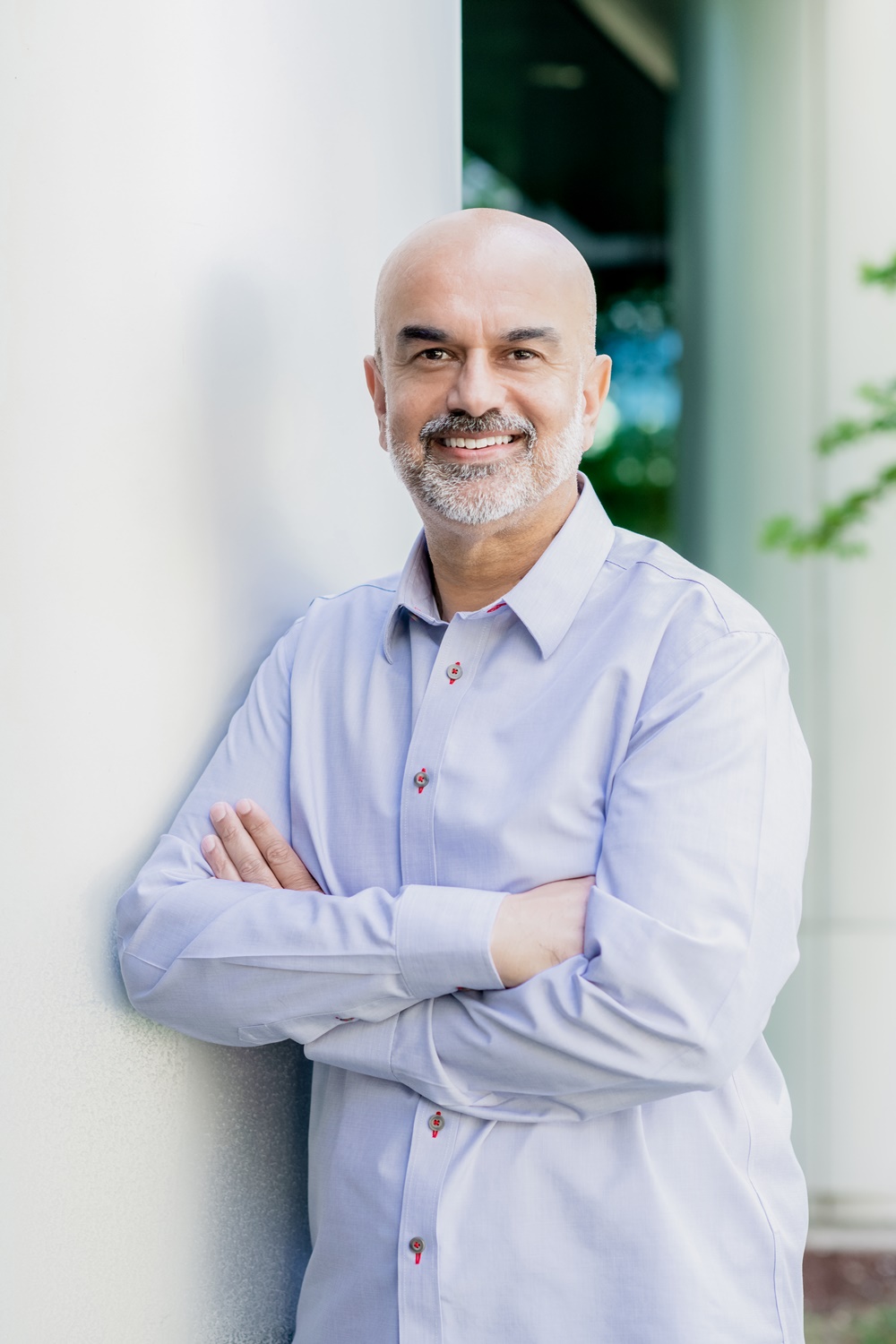 Guri S. Dhaliwal, D.M.D
I graduated from the University of Southern California with my Bachelors's in Sociology. I then traded in the sun and surf for the frigid winters of Boston to pursue my dental degree at Boston University. Alas, the cold was too much for this Southern California boy to bare and I returned home to complete an additional year of training at the University of California, Los Angeles, obtaining my Advanced Education in General Dentistry certification in 1993.
Over the years, I have gone on to complete training in both Neuromuscular and Cosmetic Dentistry at the Las Vegas Institute of Advanced Dental Studies.
LEARN MORE

Education and Affiliations
Background and Training
 Fellow, American Dental Implant Association
 Certified in IV Sedation at Oregon Health Sciences  University
 Certified in Full Mouth Rehabilitation and Cosmetic Dentistry at the Las Vegas Institute for Advanced Dental Studies (LVI)
 Advanced Education in General Dentistry (A.E.G.D.) The University of California at Los Angeles (U.C.L.A.)
 D.M.D.  Boston University
 B.S. Sociology University of Southern California (USC)
Affiliations
 American Academy of Cosmetic Dentistry
 LVI Trained Dentist (Las Vegas Institute for Advanced Dental Studies) 
 American Dental Association
 California Dental Association
 Contra Costa County Dental Society
Our Services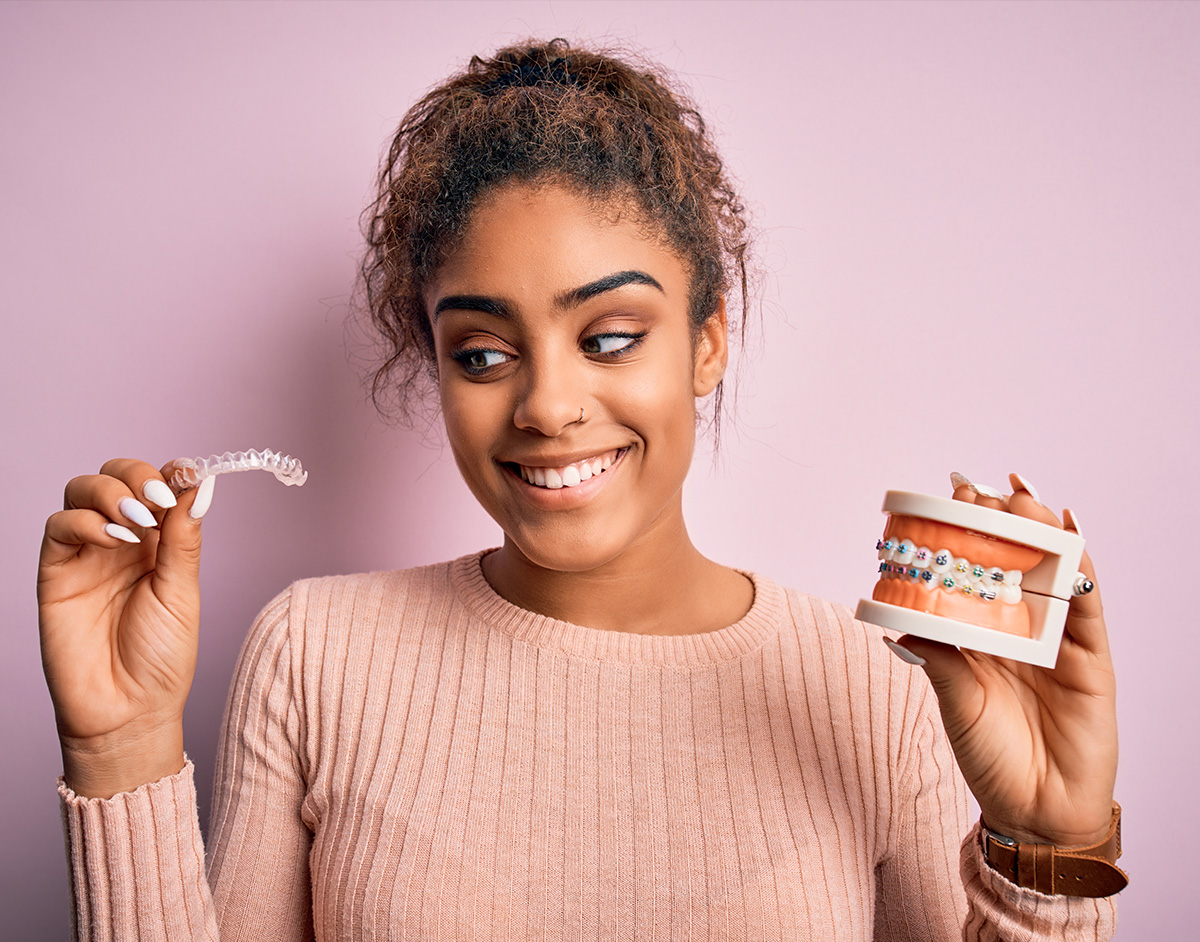 Dental implants are fabricated teeth that replace those that you may have lost due to excessive decay or from an accident. Surgically placed below the gums over a series of appointments, implants ....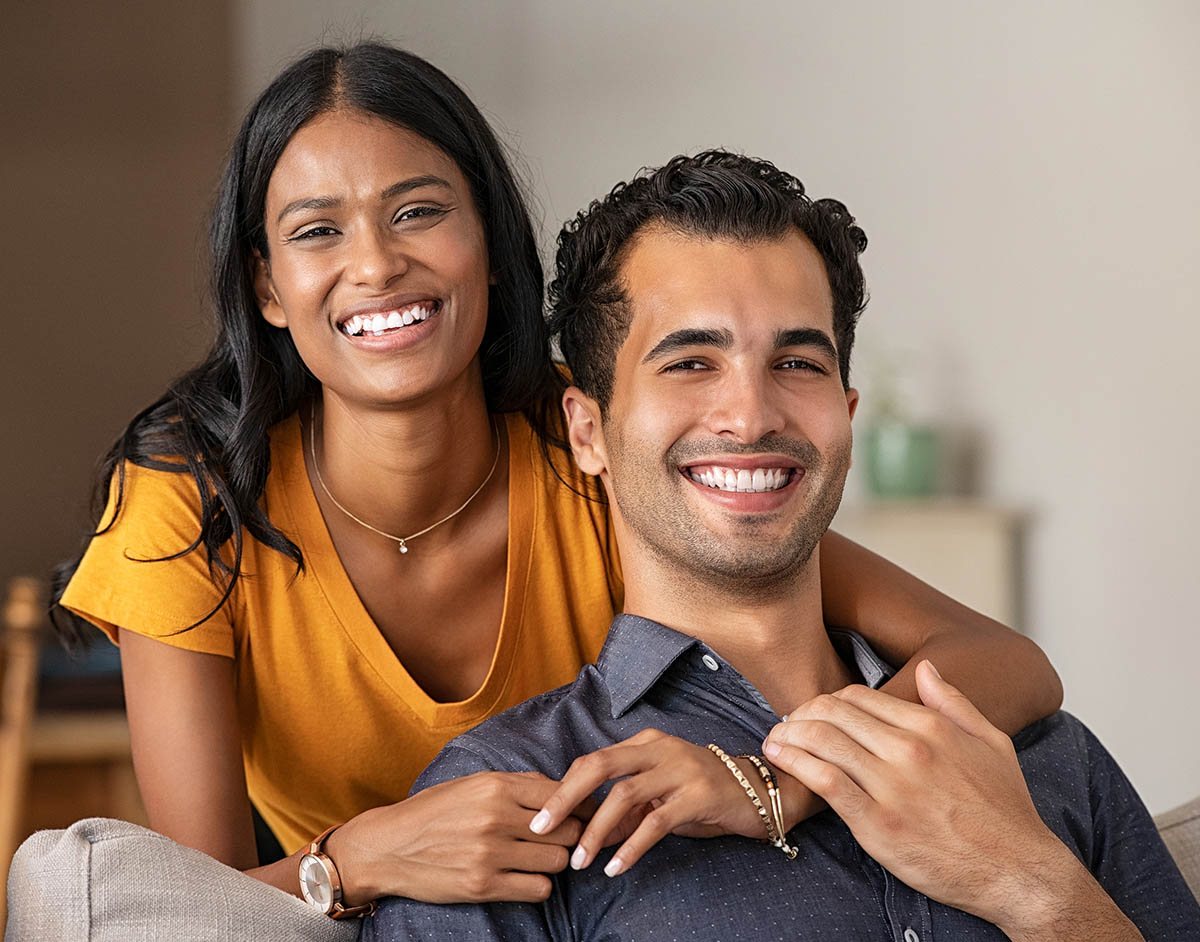 The process of teeth whitening will begin with the dentist examining the teeth and gums. This is to make sure that your gums are strong enough to handle the teeth bleaching.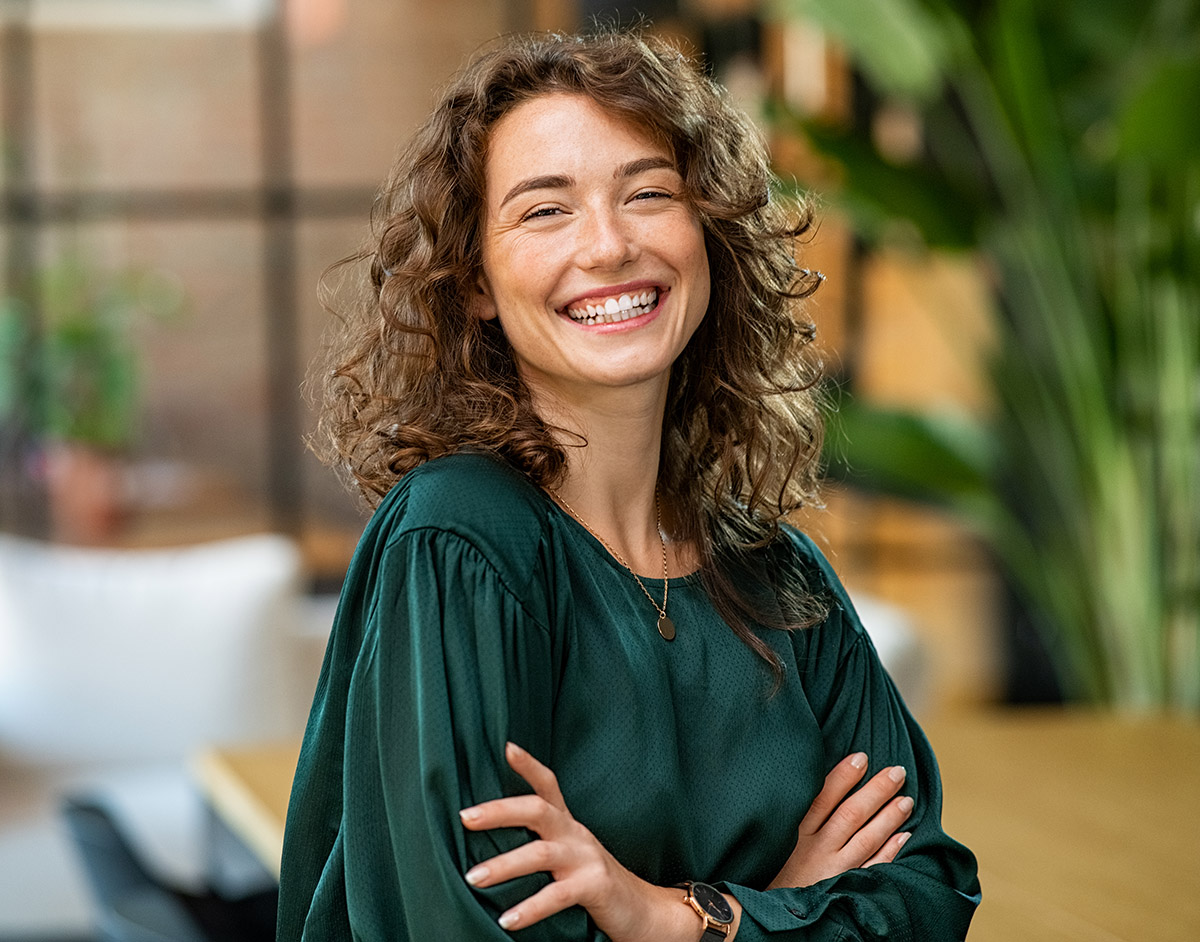 Dental veneers are thin, flat pieces of porcelain, custom-made to match the shape and size of your natural teeth. Veneers can be fixed to the teeth' frontal surface to treat minor cracks, chipping, discoloration, the spacing between adjacent teeth, etc.
Invisalign is the latest technique to straighten teeth. With the help of new scanning technology, dentists can non-invasively scan your teeth and manufacture a set of aligners that will slowly shift your teeth to the ideal position.