At Dr. Dhaliwal's dental office, we always put your oral health first. We are equipped with state-of-the-art solutions and techniques to improve the appearance of your smile and teeth. Our cosmetic dentistry procedures can address your yellowed, stained, discolored, chipped, or broken teeth to enhance your smile's aesthetics and get it to appear exactly the way you want it.
Cosmetic Dentistry Services at Dr. Dhaliwal D.M.D, Cosmetic, Family, and Implant Dentistry
Teeth Whitening
The color of your teeth can have a significant impact on your overall appearance.If you have yellowed or discolored teeth, Dr. Dhaliwal can lift the stains in less than an hour to give you a radiant, beautiful smile with our customized whitening solutions. Our professional teeth whitening procedures can lighten your smile by up to eight shades.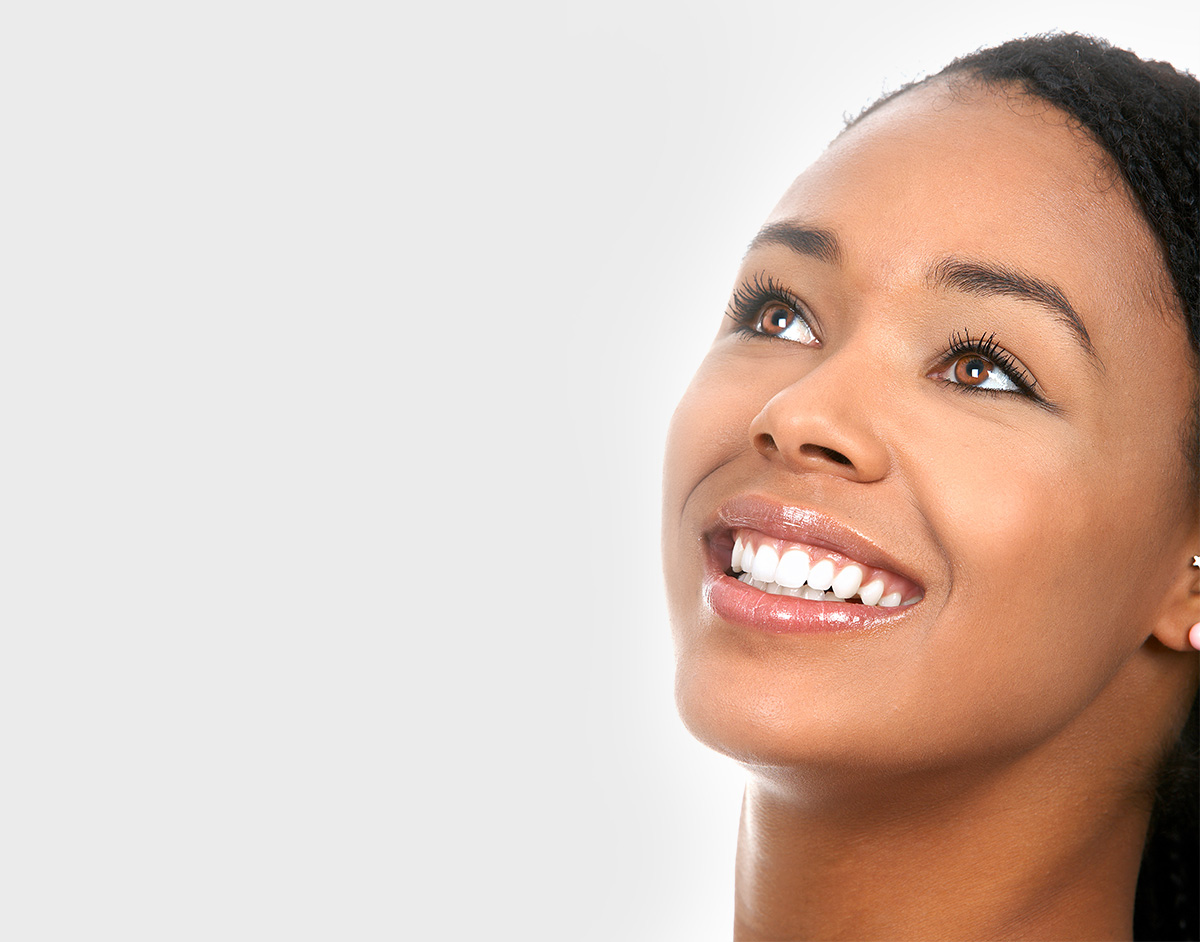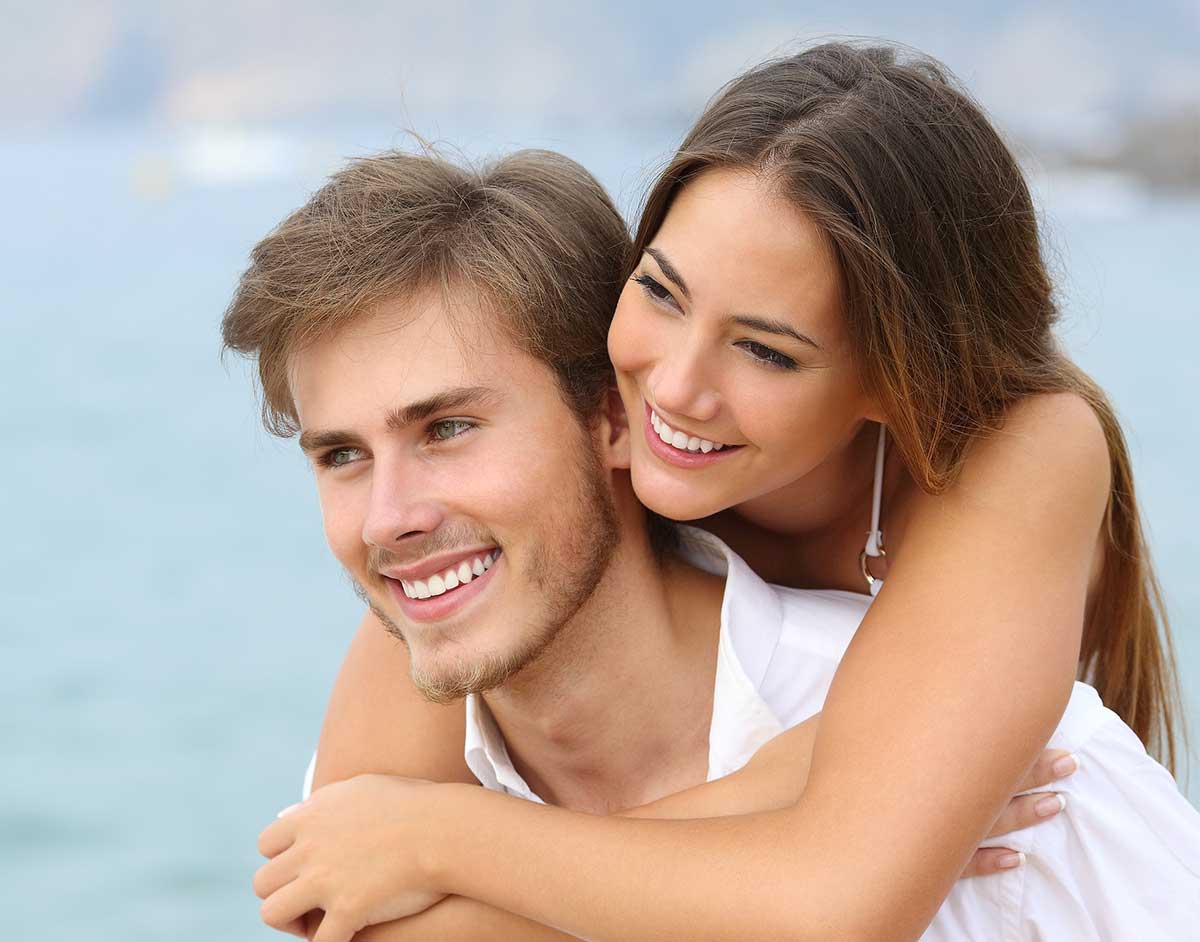 Invisalign
Invisalign procedure is an orthodontic treatment that uses clear, plastic aligners to straighten your teeth by gently pulling them into their proper position over time. Invisalign is clear and can be removed when needed. They are less noticeable than metal braces. Dr. Dhaliwal will be happy to examine your teeth and customize your best treatment plan to get your desired smile.
Porcelain Veneers
Porcelain veneers are thin, tooth-colored shells permanently bonded to the teeth's front surface to improve their appearance. For anyone wanting to improve their smile's aesthetics by hiding the teeth's imperfections, veneers are a good and a feasible option. Porcelain veneers help hide cracks, gaps, stains, chips, minor misalignments, or discoloration to give you the beautiful smile you've always wanted. The best part is, veneers will look exactly like your natural teeth but with better aesthetics. Contact us to find out how Dr. Dhaliwal and his team can transform your smile.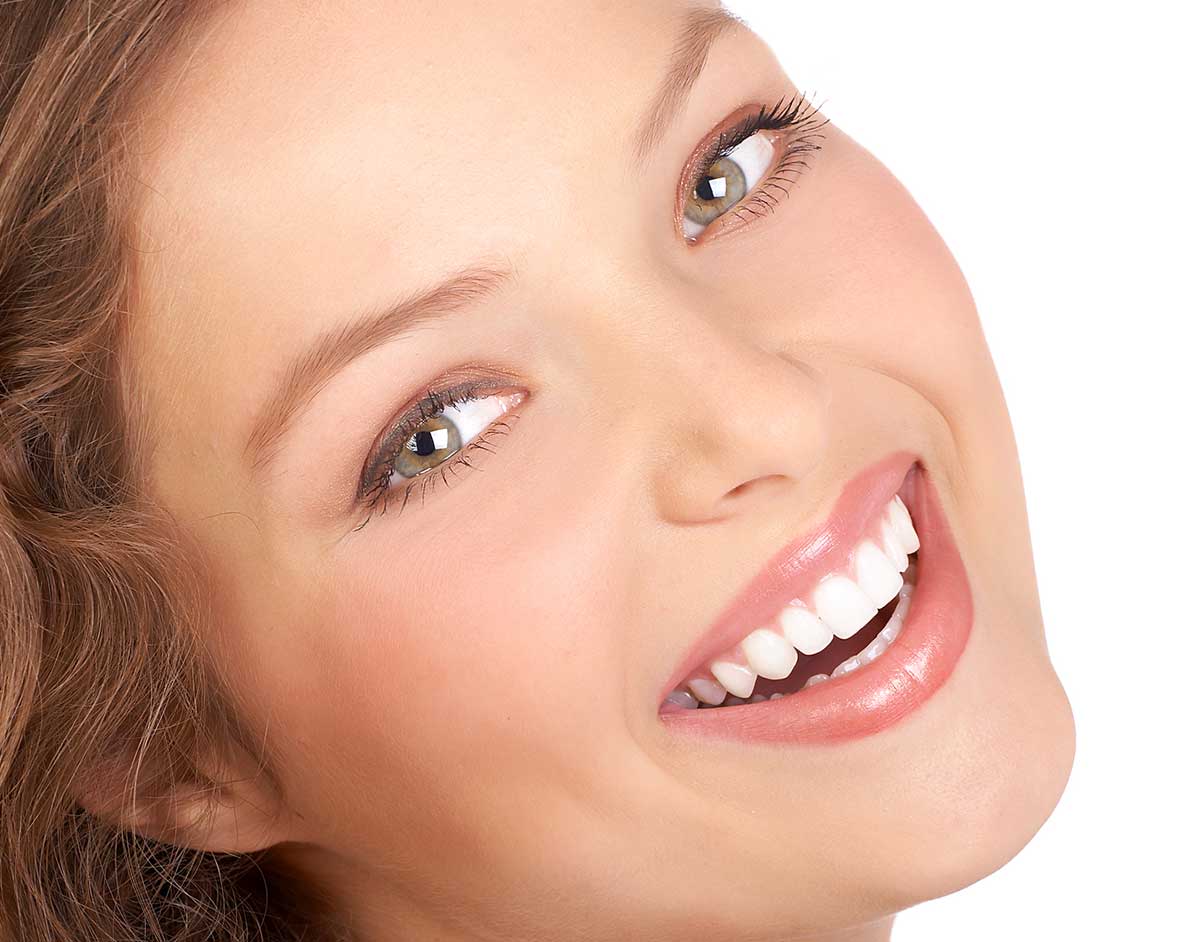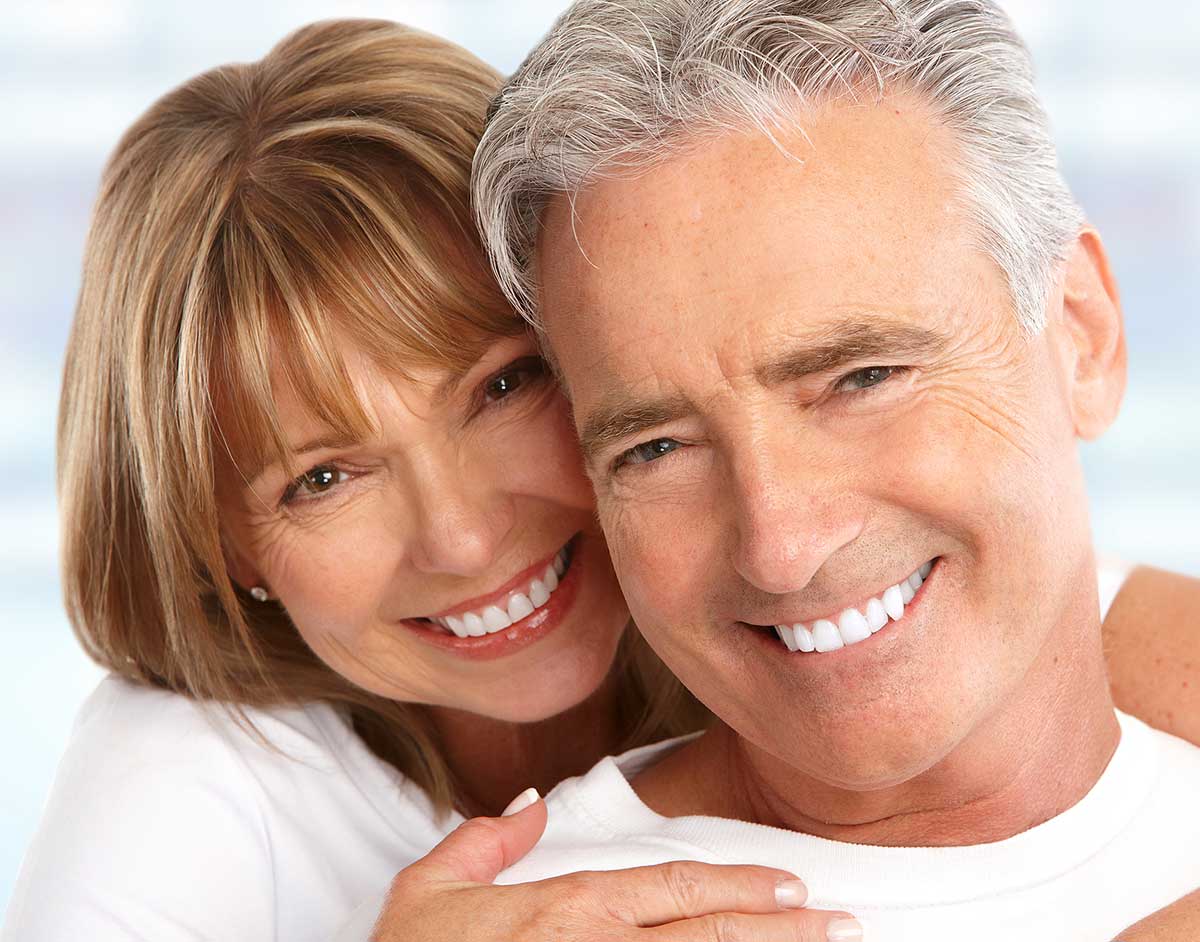 Smile Design
Do you have an irregularly shaped tooth? Do you have a large space between your teeth that takes away your smile's appearance? Are you worried about multiple aesthetic flaws in your smile, but a single treatment cannot offer an adequate solution? At Dr. Dhaliwal's dental office, with the help of our customized Smile Design plans, we can help restore your smile's aesthetics and functionality by improving tooth color, alignment, spacing, missing teeth, synchronization, balance, etc. Click to know more about our customized plans.
Benefits of Cosmetic Dentistry
Your smile is usually the first thing ṭhat gets noticed by others when you interact with them or when you are in a public setting.
Besides enhancing the smile's aesthetics, cosmetic dentistry can also enhance teeth alignment and improve oral health.
The American Journal of Orthodontics and Dentofacial Orthopedics says that people with an ideal smile have a greater chance of getting hired in a job interview as they are considered more intelligent.
Dr Dhaliwal gives personal attention to each case and that's how we stand unique among other dental practices.
Celebrities aren't the only ones deserving of the perfect smile. Call Dr. Dhaliwal, D.M.D, Cosmetic, Family & Implant Dentistry, at (925) 244-9770 to know more about Cosmetic Dentistry treatments and achieve the perfect Hollywood smile. Consult the best Cosmetic Dentist, San Ramon, CA 94583.
An attractive smile can improve your life in countless ways and offer life-changing benefits. Our experienced cosmetic dentist are passionate about creating positive impacts in the lives of our patients that are possible with a great smile.
Using advanced technology and state-of-the-art techniques, our cosmetic dentists help our patients have fabulous smiles and good oral health. 

What Is Cosmetic Dentistry?
Any dental procedure that enhances the overall appearance of teeth, gums, or bite comes under cosmetic dentistry. The chief focus of cosmetic dentistry is improving dental aesthetics in color, shape, position, size, alignment, and overall smile appearance.
Several treatments and procedures fall under the classification of cosmetic dentistry, includes:

Teeth whitening
Dental implants
Dental crowns
Porcelain veneers
Composite bonding
Gum lift and contouring
Smile makeover
How Can Cosmetic Dentistry at Dr. Dhaliwal D.M.D, Cosmetic, Family, and Implant Dentistry, San Ramon, CA 94583 Solve Your Dental Problems? 
Cosmetic dentistry is the best way to address most aesthetic dental issues — anything that affects your smile. When you reach us with a cosmetic concern, Dr. Dhaliwal will check your mouth thoroughly and guide you in choosing the procedure that would best suit your needs. Along with his team, Dr. Dhaliwal will: 

Repair cracked or chipped teeth with dental crowns, fillings, porcelain veneers, or composite bonding. 
Remove stains and discoloration from enamel with teeth whitening. 
Fix or replace missing, decayed, crooked, crowded, or misaligned teeth with dental implants.  
Improve an uneven gum line with a gum lift and contouring.
The benefits go beyond what you can see. Some of these procedures also have deep-seated effects. For example, replacing missing teeth with dental implants prevents bone deterioration, teeth shifting, and discomfort. It's easier to avoid tooth decay and gum disease by correcting flaws such as cracks or missing teeth. You will look good and feel better afterward.

The question you need to ask is, how much is your confidence worth to you? Undoubtedly, having a perfect smile can give you an increased sense of confidence that will reflect in your everyday life. 

What do people immediately notice when they see you? If you guessed the answer as teeth, you are correct. You're sure to make the best first impression when you flash a pearly-white smile before others. 

A warm smile makes you appear competent and dependable.  A good smile's positive effects are manifold, including a boost in your career and a more active social life. 

Some people claim that they look and feel younger after a smile makeover, as a flawless smile is customarily linked with youthfulness. When a person has undergone a smile makeover, they are more likely to take good care of their teeth, which will significantly impact the health and appearance of their teeth and lives in the long run. 

Do you want to improve your smile? Call Dr. Dhaliwal D.M.D, Cosmetic, Family, and Implant Dentistry at (925) 244-9770 or schedule an online appointment to know more about Cosmetic Dentistry. Consult the best Cosmetic Dentist, San Ramon, CA 94583.
Life-changing dentistry
An attractive smile can improve your life in countless ways. Connect with our dentist now through virtual consultation to learn ways to enhance your smile without leaving your home. The more you feel pleased with the appearance of your teeth, the better will you care for them. You will be thrilled to know that you can get a smile makeover done at our office in as little as one week.
Free Virtual Consultation
Invest in your smile and finance over time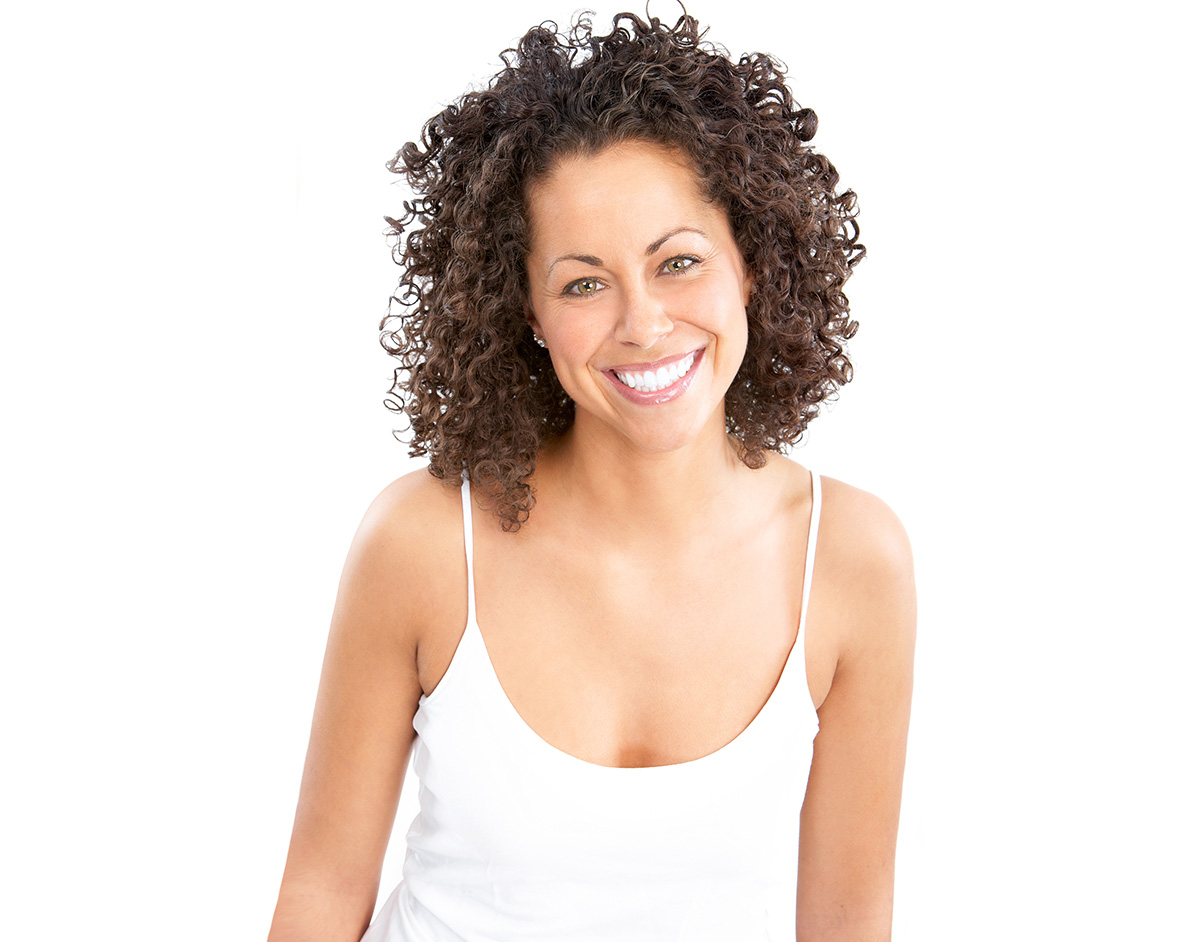 Do you want to improve your smile?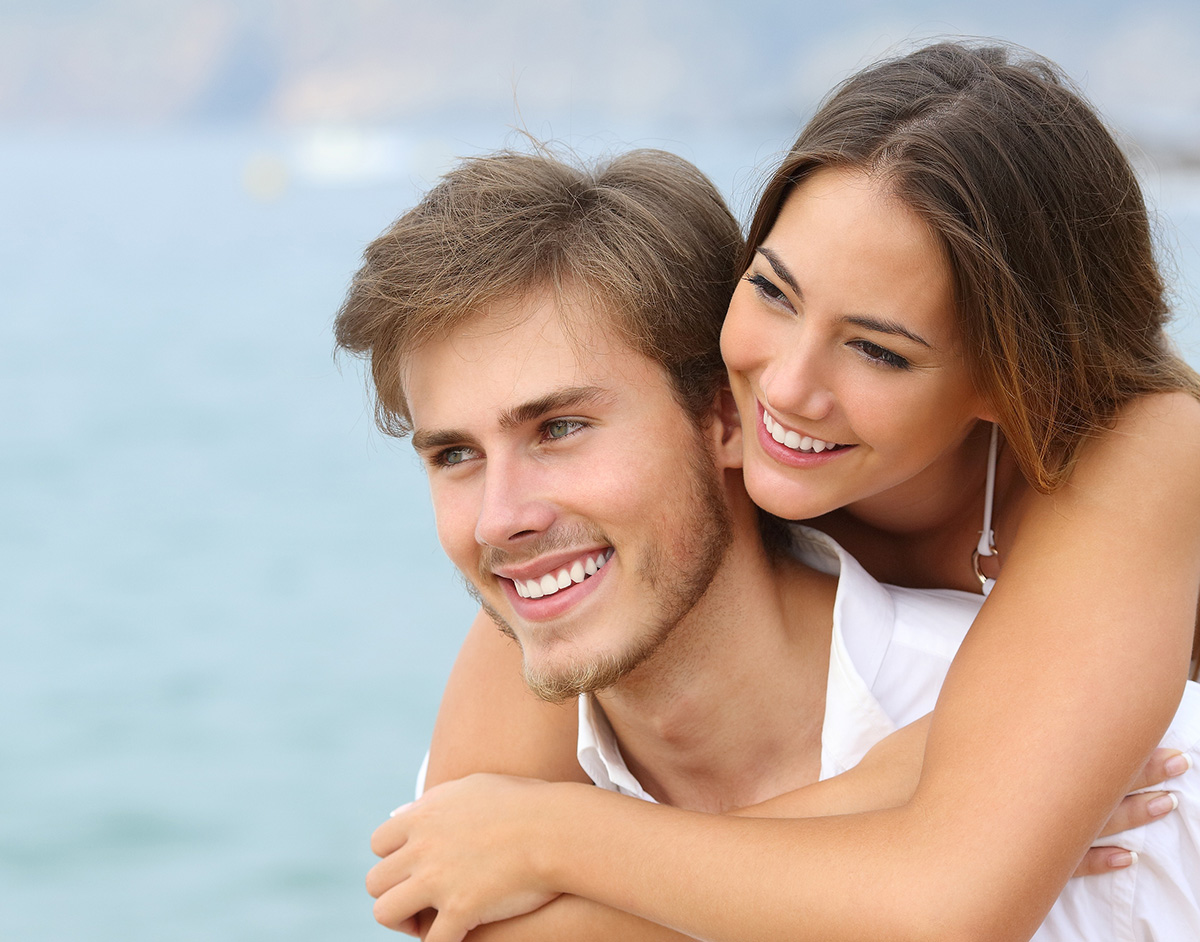 Self conscious of your smile ?