Guri's dental office always focuses on helping our patients achieve a quality life by improving their oral health. Our team, specialized in dental implant placements, can replace your missing tooth with dental implants to improve your oral health, restore your teeth's functionality, and reduce the risk of future oral diseases. With our state-of-the-art facilities, the best quality medical-grade materials, and expert dental care, we help you to have a fully functional and aesthetic smile for life.
Implant Dentistry Services at Guri D.M.D, Cosmetic, Family, and Implant Dentistry
Dr. Dhaliwal offers dental implants as a solution to restore your missing teeth's entire structure, including its roots. A dental implant is a prosthetic replacement tooth root made of titanium that provides a strong foundation for denture teeth. They are made of titanium and act as an artificial tooth root, which secures into the bone. If you have a missing tooth, Dr. Dhaliwal will evaluate your mouth and oral health to determine your candidacy for dental implants. Dr. Dhaliwal will perform a physical exam and obtain an X-ray to assess your bone density. If he finds a lack of bone to accept implants, he conducts the bone grafting procedure to add bone to the deficient areas. He will place the implants as dental restoration after the healing of the graft, which typically takes four to six months.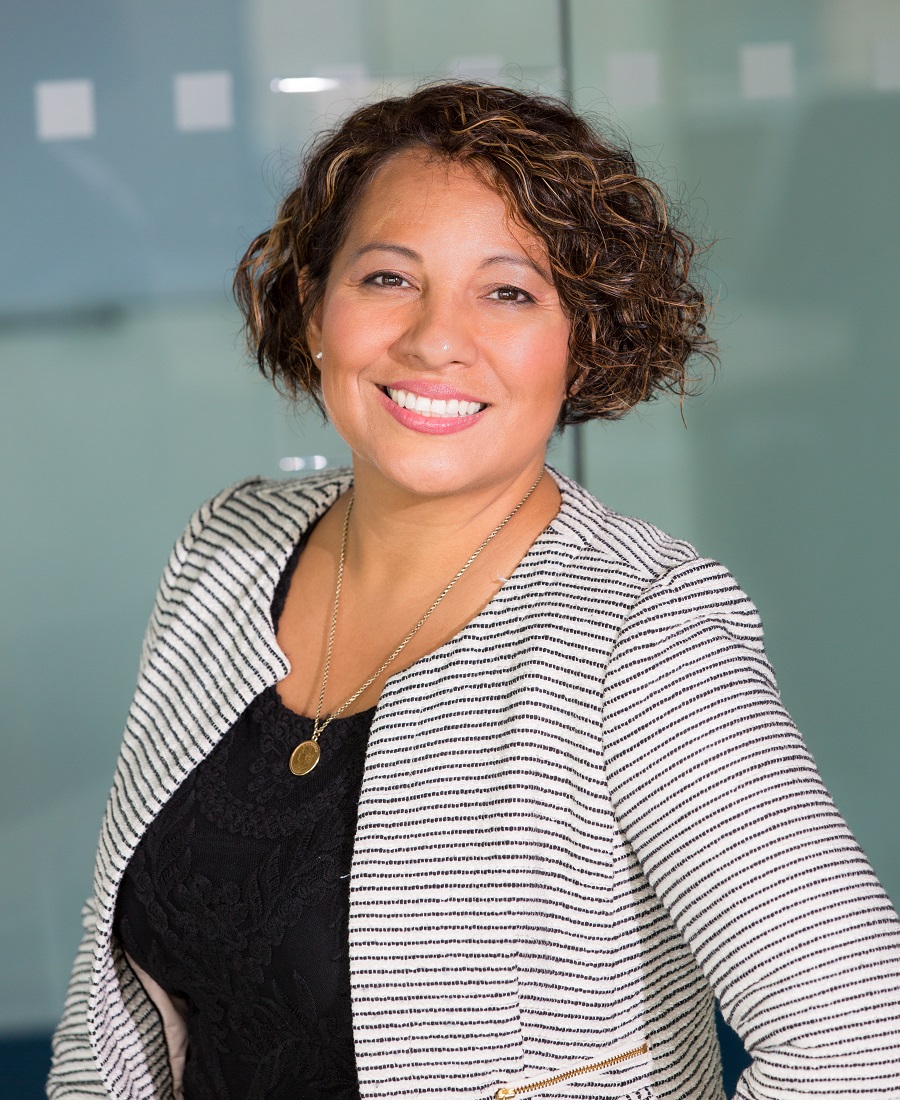 Missing One Tooth
Dr. Dhaliwal gives personal attention to all his patients and assesses their mouths thoroughly to provide them with the best options to replace the missing tooth. If you have one missing tooth, Dr. Dhaliwal will place a single tooth implant that consists of an implant, abutment, and crown. He will attach the implant into the jawbone of the missing tooth to replace it and place a porcelain crown on the top of the implant to replace the lost tooth and its root.
Missing Multiple Teeth
For the patients with multiple teeth missing, Dr. Dhaliwal will suggest placing an implant-supported bridge. They offer a permanent and functional tooth replacement option for people with missing teeth. During the implant placement procedure, Dr. Dhaliwal will secure your teeth at the two ends with a pair of dental implants. The teeth in the middle are held in place securely without any screwing.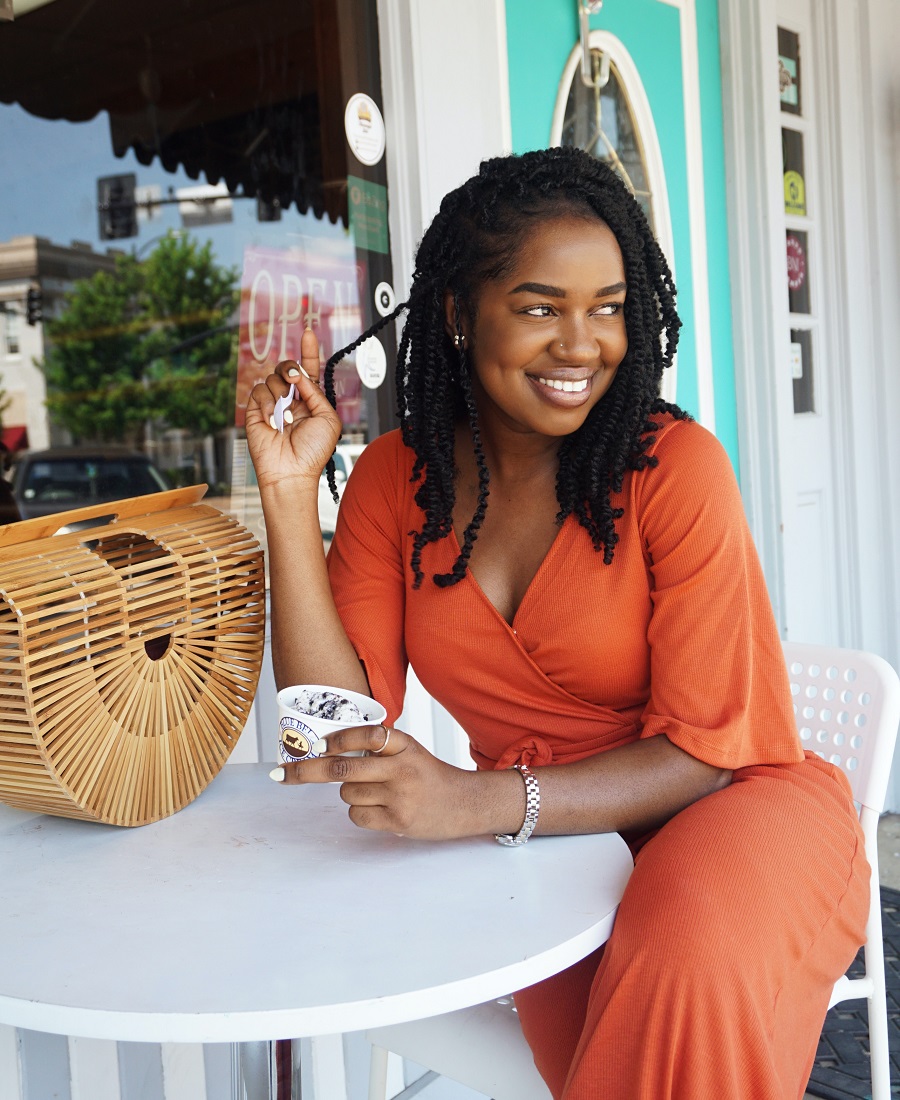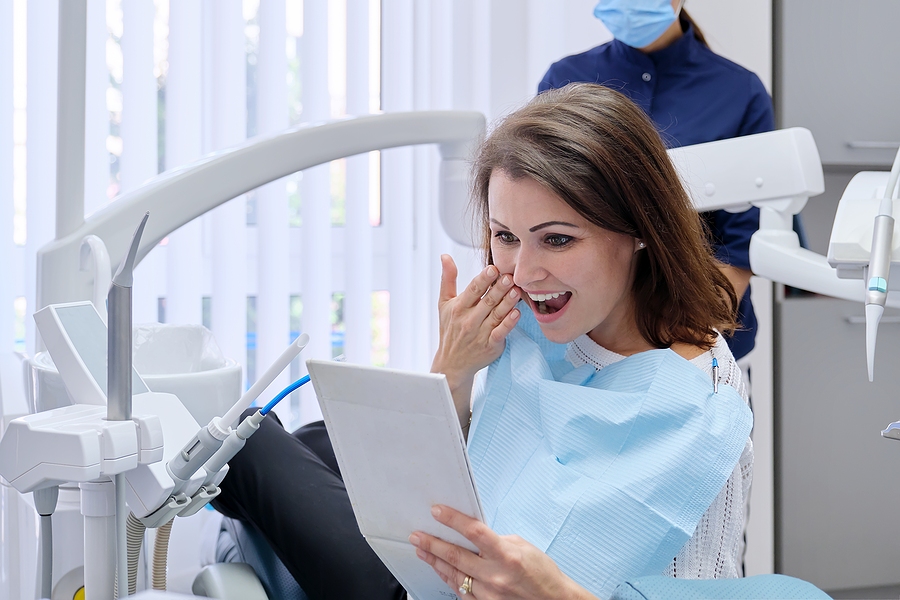 All-on-4 implants
Dr. Dhaliwal recommends all-on-4 implants to restore their teeth on the same day of the implant surgery for patients with all their teeth missing.. He will attach four dental implants to strategically selected locations throughout your jaw to maximize bone volume to place the restoration immediately preceding the surgery.
After the implant placement procedure, Dr. Dhaliwal will give tips to the patient to maintain the implants with daily oral hygiene practices. Dr. Dhaliwal also checks if there is any need for professional dental cleanings and further checkups to make the new set of teeth last long, even for the patient's entire lifetime.
Do you have missing teeth? Call Guri, D.M.D, Cosmetic, Family & Implant Dentistry, at (925) 244-9770 to know more about Implant Dentistry treatments. Consult the best Implant Dentist, San Ramon, CA 94583.