Dr. Dhaliwal always recommends his patients replace their missing teeth to improve their overall oral health. This can make chewing foods easier and can lower the risk of future dental issues, including tooth loss. Dr. Dhaliwal's dental office always focuses on helping our patients improve their quality of life by replacing their missing teeth with highly advanced dental implants.  If you have one or more missing teeth, give our dental office a call and schedule an appointment to achieve a fully functional smile with dental implants. 
Implant Dentistry Services at Guri D.M.D, Cosmetic, Family, and Implant Dentistry
At our dental office, our dental experts, with our advanced facilities, best quality medical-grade materials, and planning techniques, help our patients have the best dental implants, all in the same location. We aim to provide our patients the best doctor-patient experience backed by proper and open communication to ensure that all our patients' needs are being met.
Here is how replacing missing teeth using dental implants can help patients lead a quality life:
Implants help maintain the bone structure after tooth loss, thus improving the facial structure.
They preserve the health of the adjacent teeth.
Replacing a missing tooth with implants helps distribute bite forces evenly.
The tooth replacements look and feel like natural teeth, thus adding add to the aesthetics of the patient's smile.
By helping eliminate the need for bulky dentures, dental implants enhance the patient's speaking ability and chewing functionality.
Dental implants are more long-lasting than other teeth replacement options. Furthermore, dental implants do not require any additional maintenance when compared to natural teeth.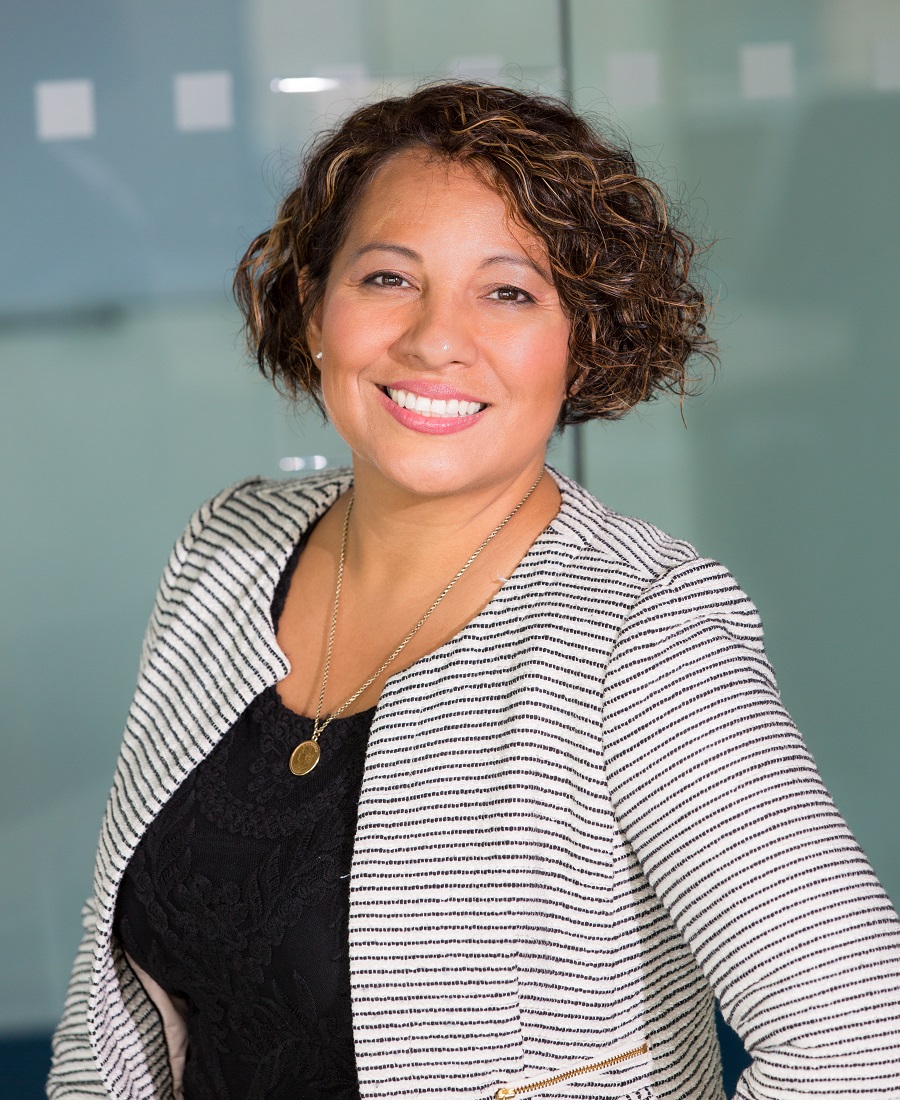 Missing One Tooth
Dr. Dhaliwal gives personal attention to all his patients and assesses their mouths thoroughly to provide them with the best options to replace the missing tooth. If you have one missing tooth, Dr. Dhaliwal will place a single tooth implant.
Missing Multiple Teeth
For the patients with multiple teeth missing, Dr. Dhaliwal will suggest placing an implant-supported bridge. They offer a permanent and functional tooth replacement option for people with missing teeth.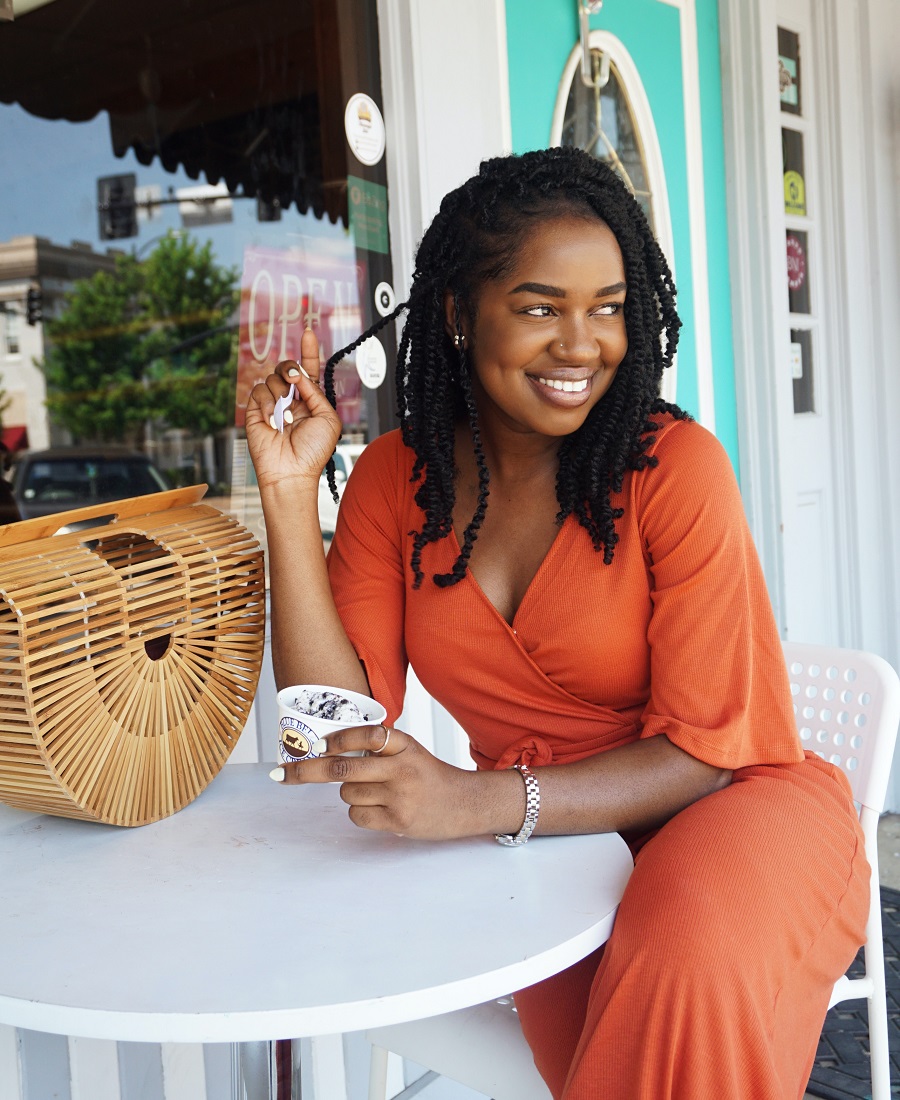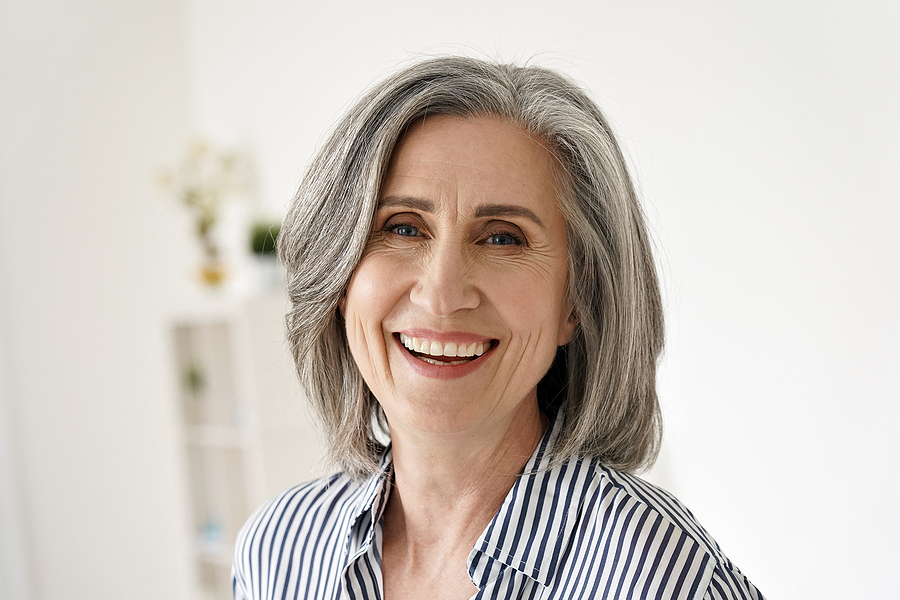 All-on-4 implants
Dr. Dhaliwal recommends all-on-4 implants to restore their teeth on the same day of the implant surgery for patients with all their teeth missing
After the implant placement procedure, Dr. Dhaliwal will give tips to the patients to maintain the implants with daily oral hygiene practices. He also checks if there is any need for professional dental cleanings and further checkups to make the new set of teeth last long, even for the patient's entire lifetime.

Do you have missing teeth? Call Guri, D.M.D, Cosmetic, Family & Implant Dentistry, at (925) 244-9770 to know more about Implant Dentistry treatments. Consult the best Implant Dentist, San Ramon, CA 94583.